SolRX
Ultimate sun protection for all outdoor activities.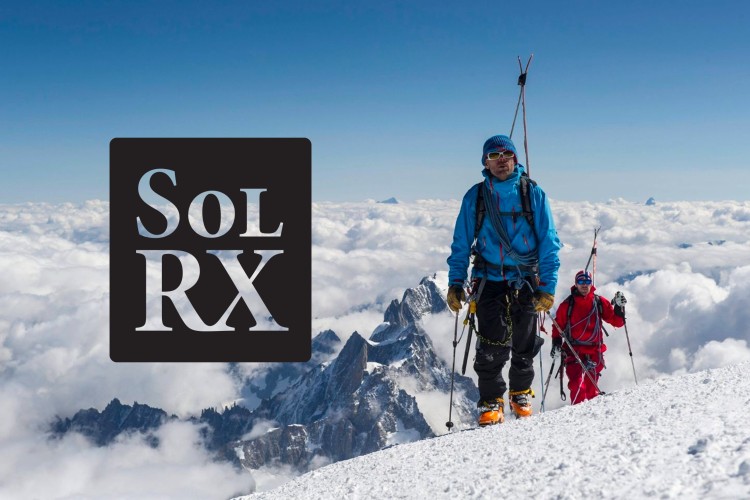 SolRX makes it easy to choose what type of protection you'll need based on what activities you'll be doing out in the sun.
The highest protection, the 50, is black - no half stepping for the days when your skin will be heavily exposed. That is when you are crossing the Atlantic by kite like Camilla Ringvold or having first ski descent of Mount Everest's North Face by the Norton Couloir like Tormod Granheim. Both are SolRX ambassadors.
Maybe you are planning a day by the sea with your kids - they will need reliable protection for careless fun throughout the day. For this you will need the energetic orange 30.
Finally, when your skin is getting comfortable with the sun or you are enjoying a scandinavian summer, the fresh blue 15 will most likely be enough.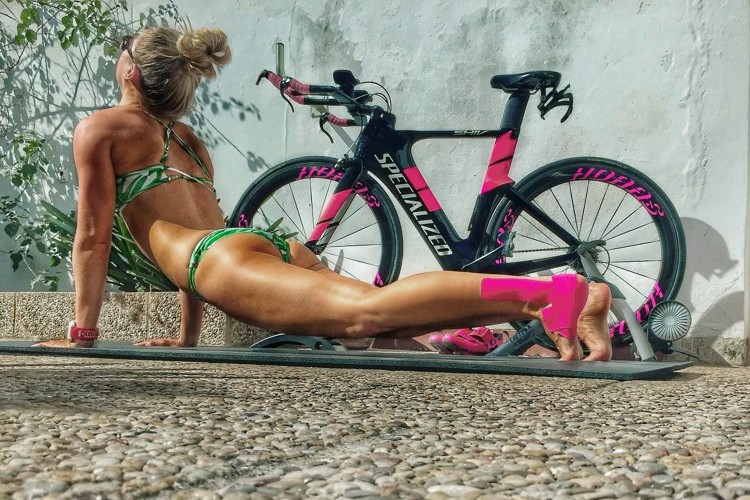 The sunscreen is available in 120 ml tubes as shown above, but also in 50 ml spray.
In 2016 and 2017 new products were introduced. A protective lip balm and a new mineral formula, this is an all natural physical filter.